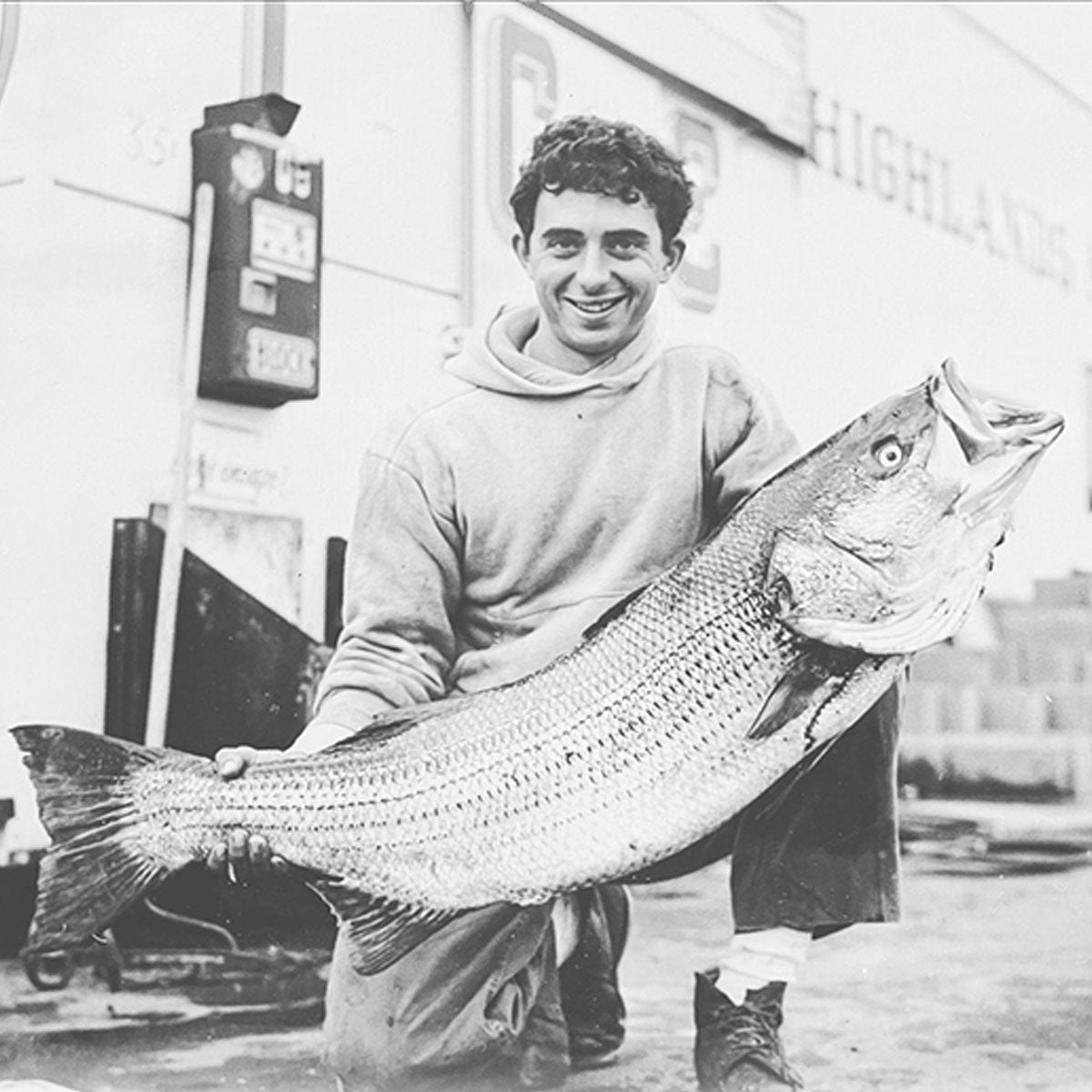 In Loving Memory
Philip Sciortino, Sr.
February 16, 1939-July 13, 2022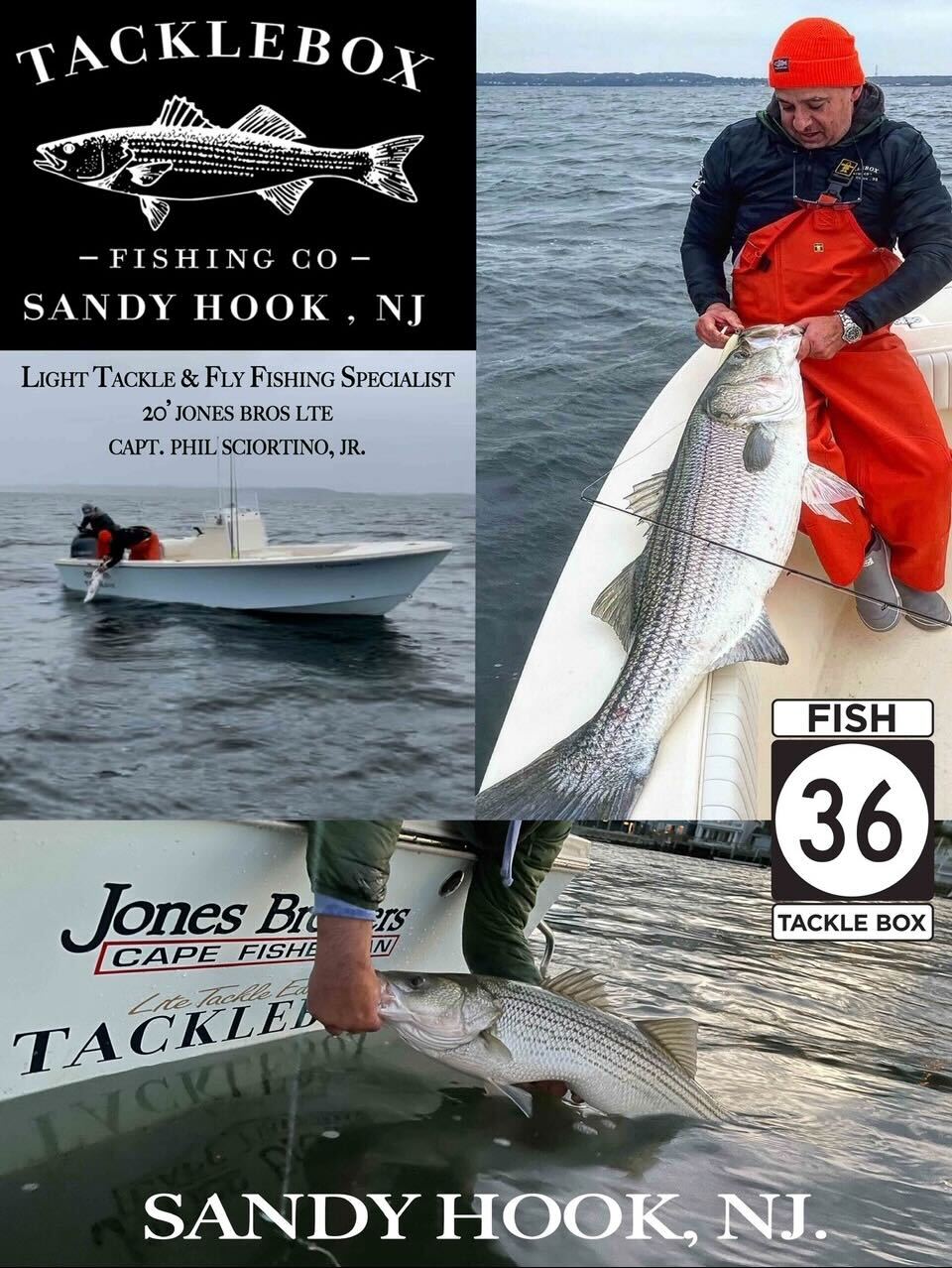 STRIPED BASS GUIDE SERVICE
Stay tuned for more information about our Striped Bass Guide Service—raffles for a chance to charter us with proceeds being donated to our favorite charities will happen throughout the year!
Tackle Box NJ
Shop the latest apparel from the Tackle Box NJ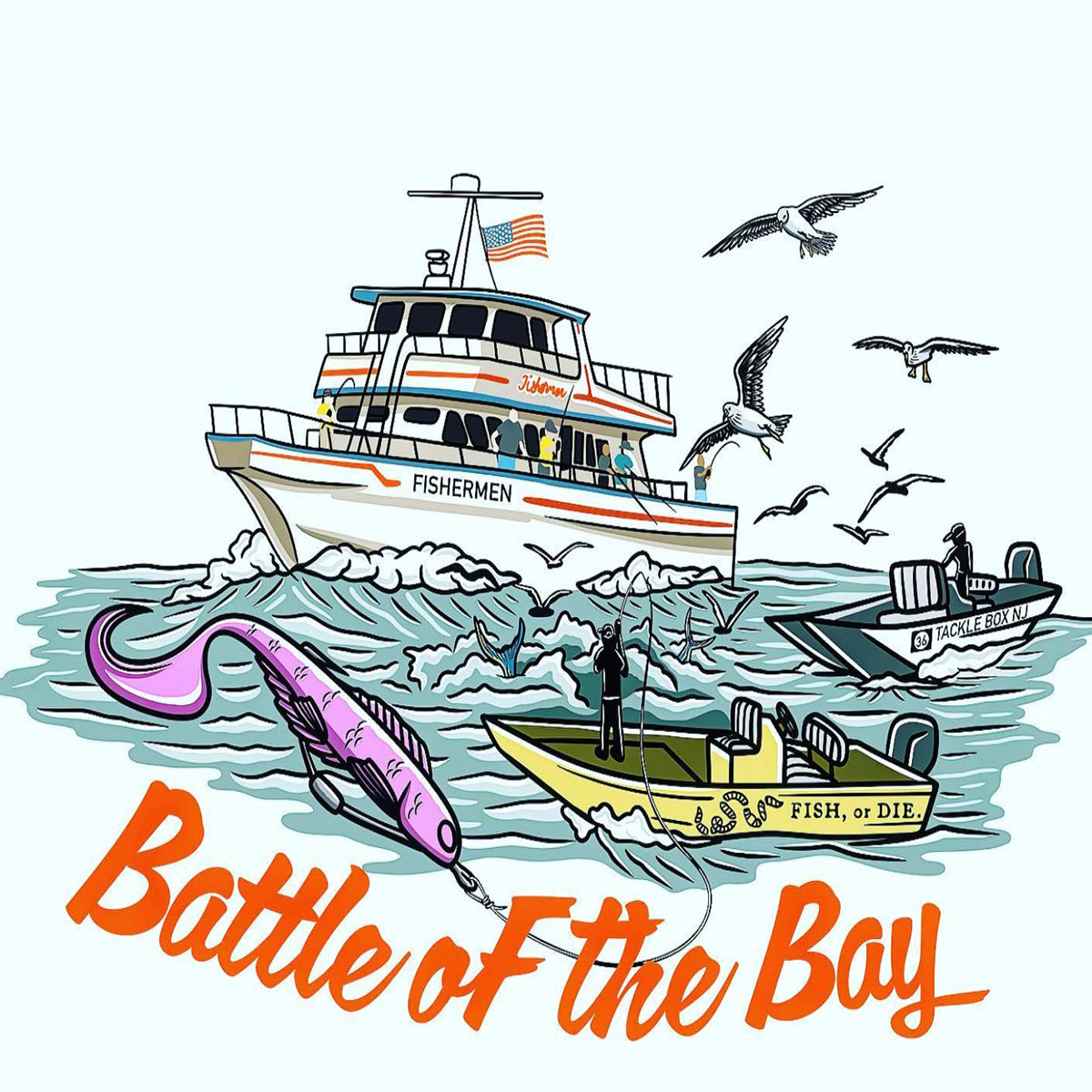 Tackle Box x Fish, or Die Bait Co
Our "Battle of the Bay" shirts depict Jon Boats, Center Console's, Pontoons, and Charters that are all in full "battle rattle" during a Sandy Hook BLITZ! With birds diving, baitfish swimming for their lives, and lines being casted every which way, it's an endless battle to see who will win the war and come out alive! 
Shop Now